play with geometry & art
---
Geometry and art come together
in these simple, tangible tiles with
six shapes and infinite possibility.
Sign up to stay on top of our launch.
---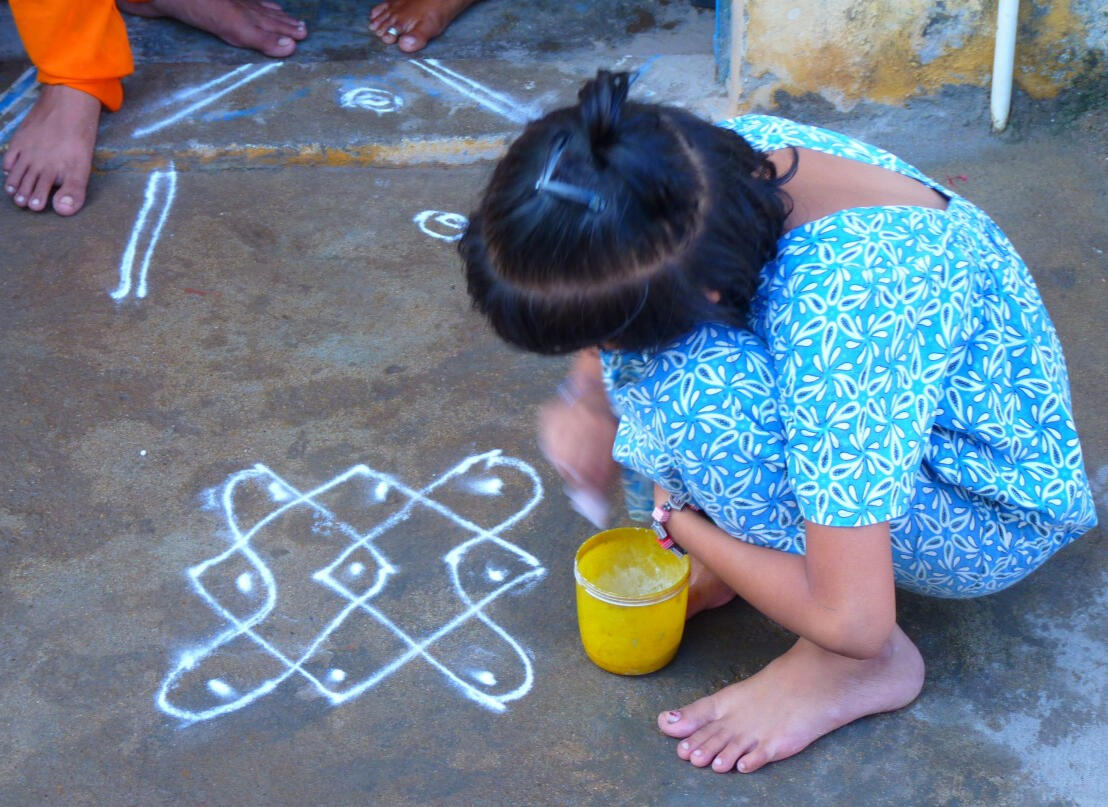 kolam:
a traditional art form from India
mostly practiced by women
using rice or chalk dust to draw
a complex pattern of curves and lines around a grid of dots.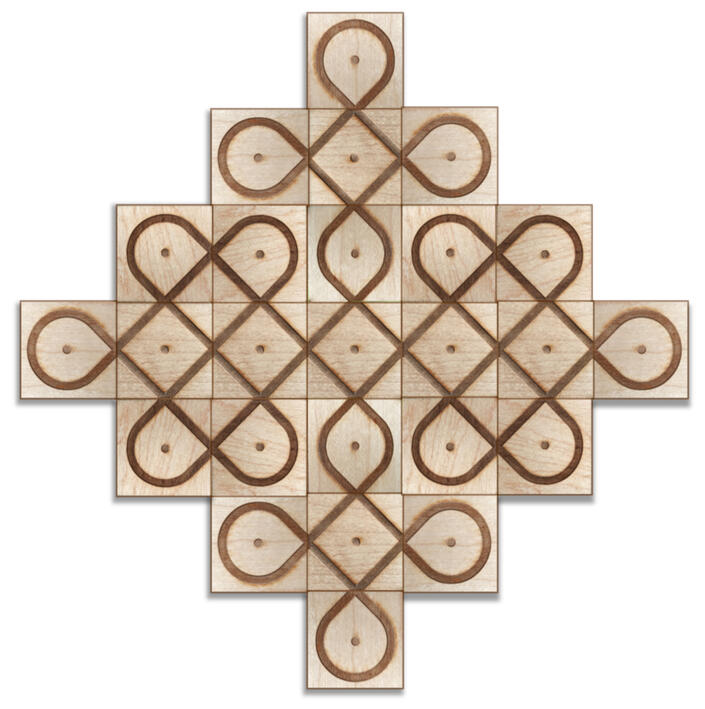 ---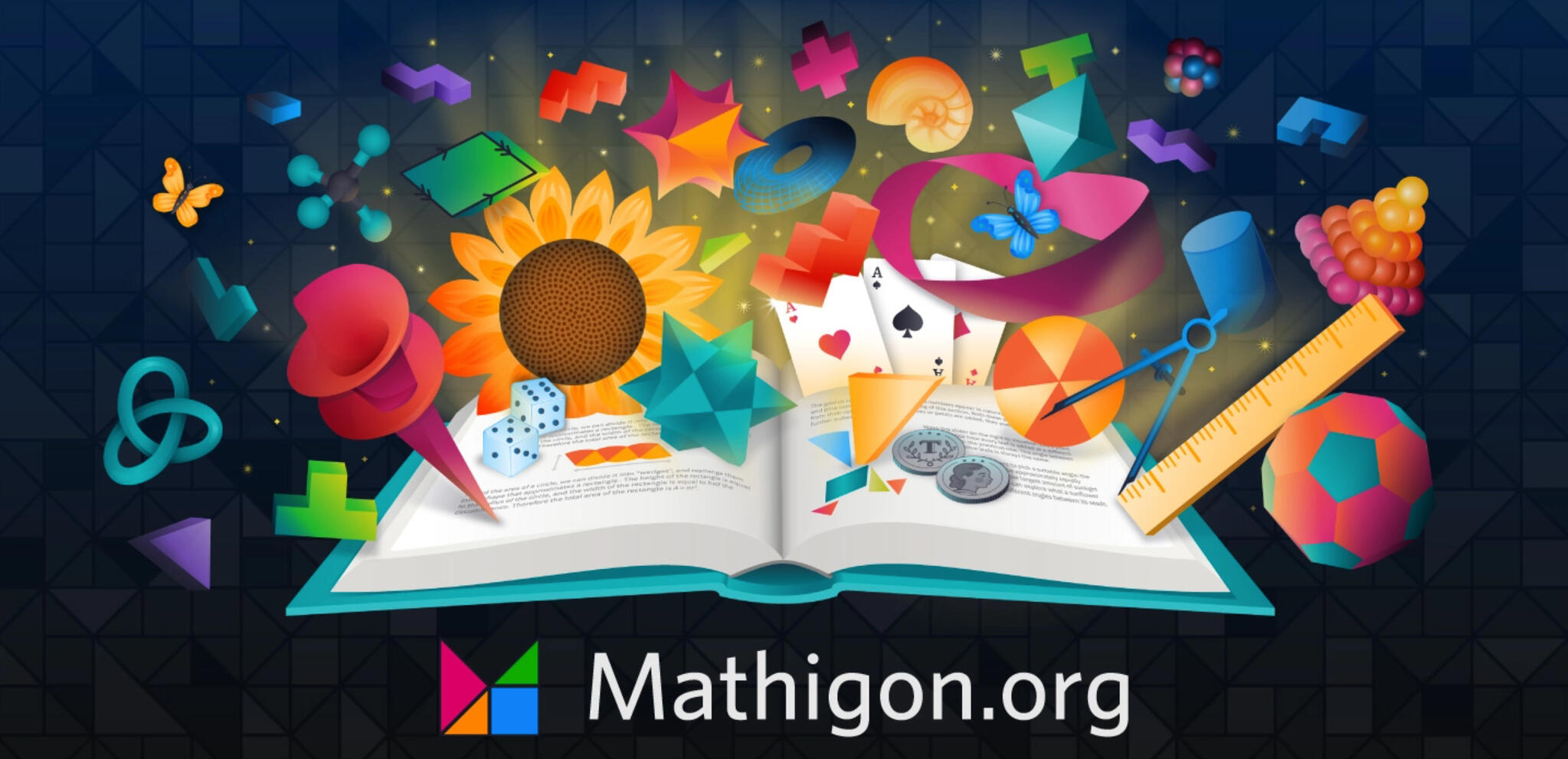 While waiting for our physical tiles, explore our virtual kolam tiles
on Mathigon's beautiful polypad.
Or click the orange gamepad icon.
---
our story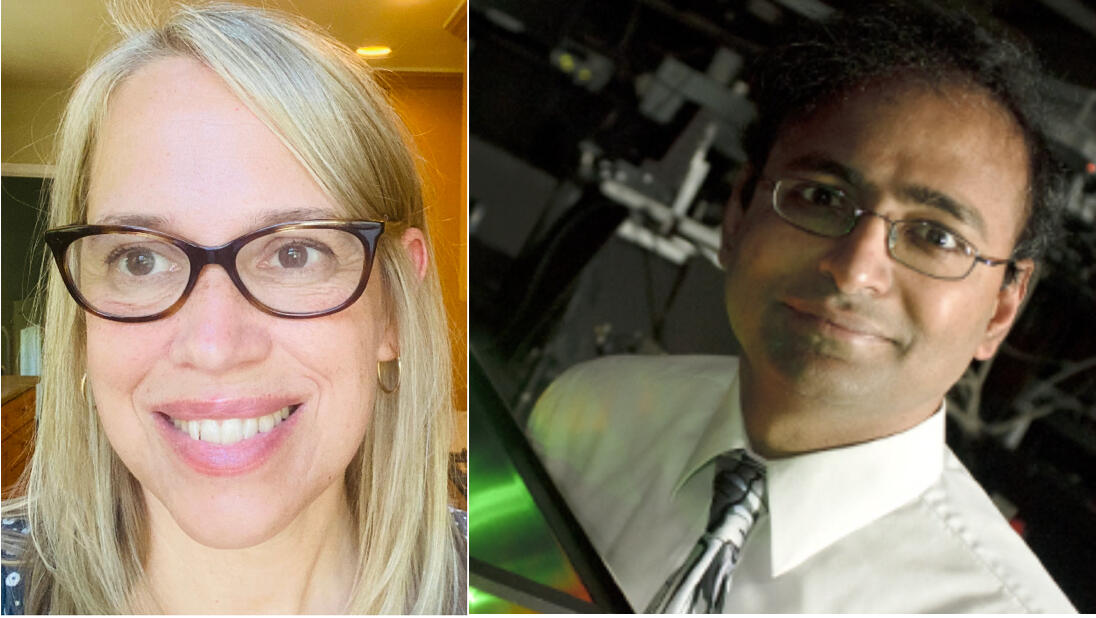 Amy Alznauer, mathematics lecturer at Northwestern University and author of The Boy Who Dreamed of Infinity:
The Life of the Genius Ramanujan,
has teamed up with ...
Venkat Gopalan, materials scientist
at Penn State University
and symmetry and kolam expert,
to bring the beauty and possibility of kolams to children
and to people of all ages.
---
we're collaborating with

the wonderful Museum of Mathematics
to produce the initial run of kolam tiles.
---
get news
of our upcoming kickstarter,
special offers, progress toward launch,
and all things kolam!
---
© 2021 kolam tiles.
privacy policy